Grow better with Hubspot CRM
You can start for free!
Hubspot CRM allows you to start free. You can try many features with free option than you can choose your package. Also you can try full features for 14 days trial period.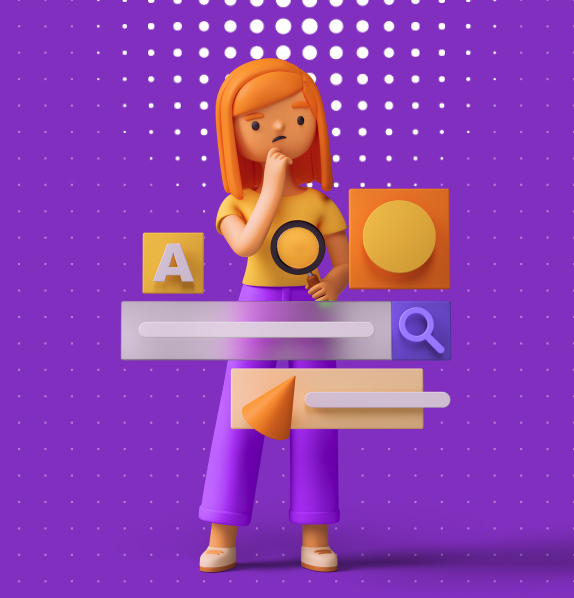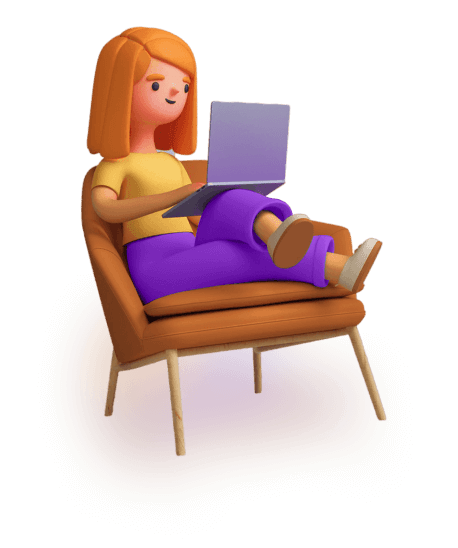 463+
K+ Trained Professionals
WHY CHOOSE Howismybrand
We Provide Useful information
How is my brand provides you useful information about software and platforms for your brand and marketing management.